ANZ HOT SHOTS
Children of all ages are welcome to try our kids group coaching sessions. Grand Slam Tennis is rolling out the latest classes including ANZ Tennis Hot Shots.
Our juniors program caters to kids of any skill level to ensure they can develop their abilities and have fun too!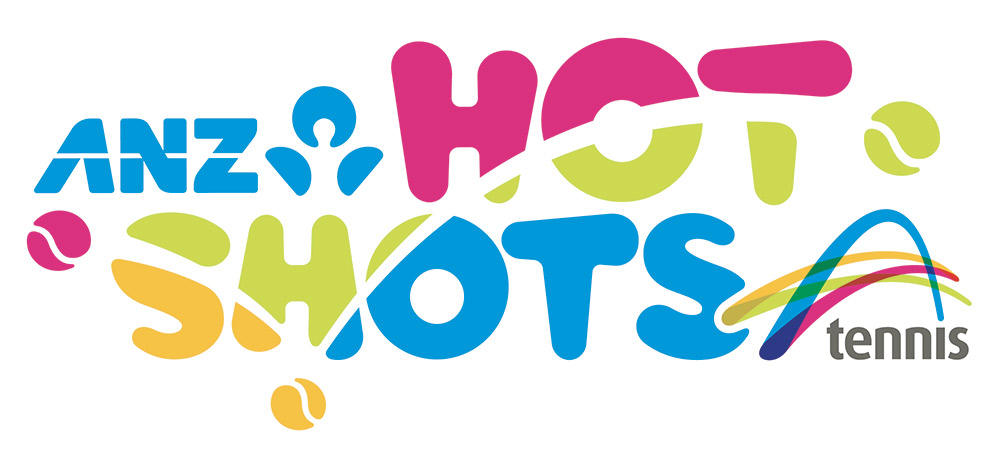 A great way for kids to learn tennis in a fun, supervised environment for the young ones. For the older ones, group squads are an excellent way to develop skills, technique and fitness.
All our classes are limited to 8 kids per coach to ensure that each student get the best quality tennis coaching.
If your child is new to the club, one of our friendly coaches can set up a grading session to determine which is the most suitable group for your child's skill level.
Tennis lessons for kids of all ages.
Ages 8-10 (Beginner/Intermediate)
Ages 13-16 (Intermediate/Advanced)
"You never know what previously unrecognised ability or passion we might discover"
Stuart Thompson
Director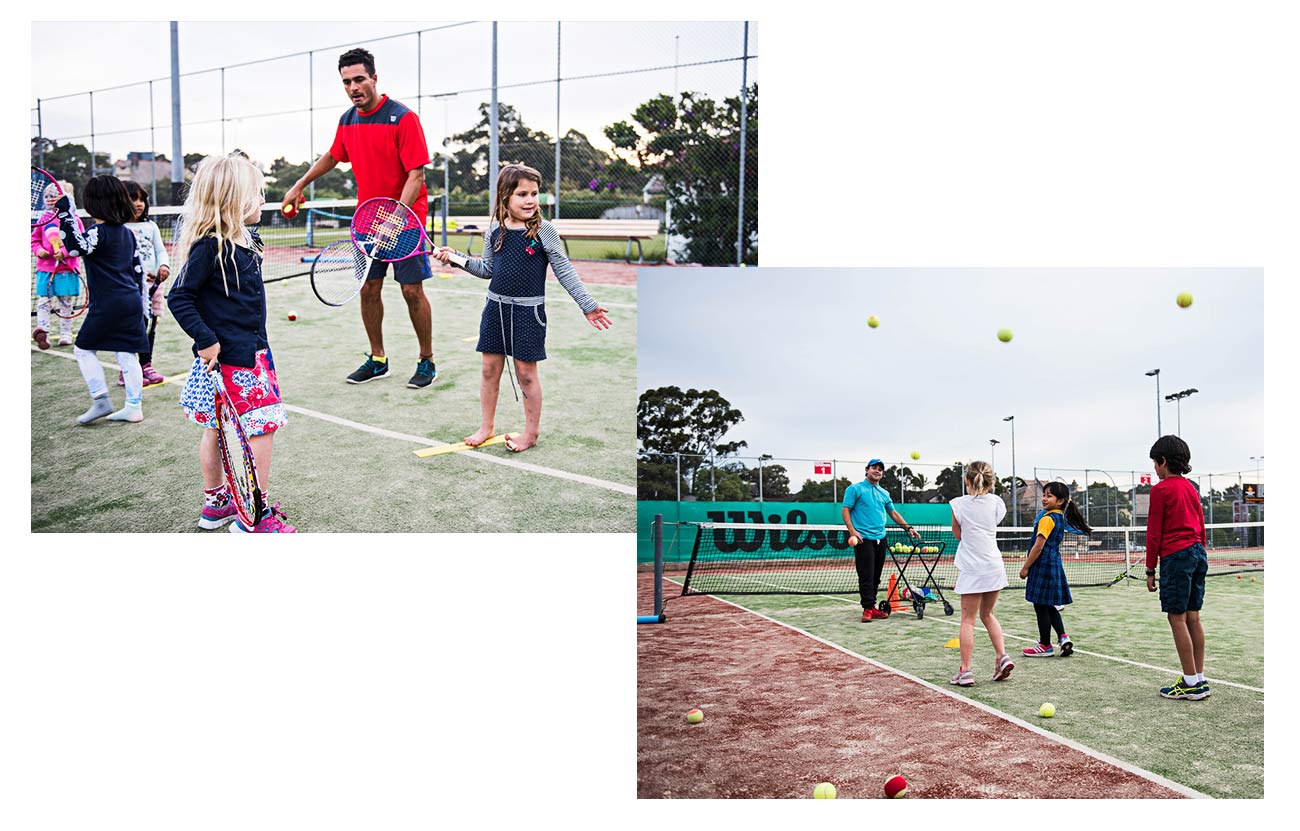 Corner Park Ave and Ernest St
Cammeray NSW 2062
Call 0415 655 121